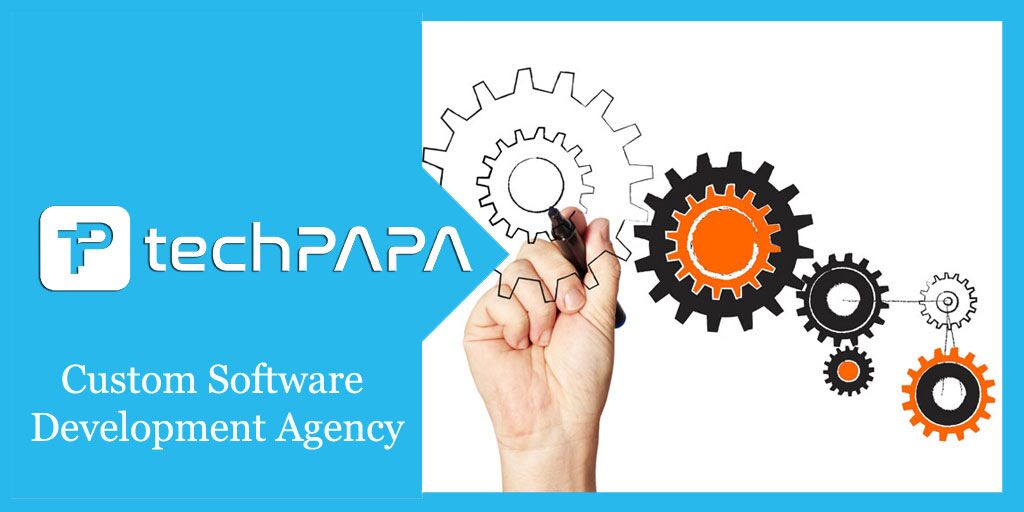 The Significance of Hiring a Professional Custom Software Development Agency
Rapid growth in technology has made it simpler for the common man to go about their day to day activities. Since mobile phones, PCs and other electronic gadgets have become an essential part of people's lives; remarkable increase in the demand of applications doesn't surprise anyone. Today, the introduction of latest mobile and smartphone applications are providing a much simpler way to perform many works with immense comfort. And, this is the major reason behind the increasing demand for custom software development companies in the recent time.
Let's have a glance at Custom software? What is it, in fact? Custom software popularly referred to as bespoke software isn't generally a mass-produced software solution that can be fetched or purchased from the market for a specific need. Sometimes, your needs are quite unique and typical that only you are aware of. There are many business houses that use custom software to meet the specifics norms for different departments such as management, sales, designing etc. As the functional approach and work handling processes are quite different for each department, you need the software specially designed keeping the process of that particular department in mind.
If you are wondering how to create a custom software or application to sell, then it is significant to build an in-house team or hire a professional development company. Hiring a professional company would be more productive and sensible as they create decent software that competes in the market. You can use the software for your personal use or can sell for more profit.
The key to software & application development is to have an innovative and constructive idea that can bring a transformation. As a mobile phone or PC user yourself, it is quite annoying for you to see and use the same applications time and time again with different names. Truly, it produces more options for the user but makes the decision process more difficult. With hundreds of well-developed software & applications are available in the market nowadays, it is quite complex to come up with a different idea that is entirely original. This is why employing the services of an agency that holds expertise in custom software development is absolutely a good move. A proficient development team is capable of making the careful analysis of the market trends and demand of products.
Whether you are looking to sell the particular software or wish to use it for your own personal usages or for your existing business, taking the assistance of a reliable and well-established custom software development firm is vital if you want to produce the desired result. An experienced company present feasibility studies, especially if you are looking forward to market the software or application to the public domain. No doubt, they would carry out the entire development work with comprehensive economic, technical and operational report of the software you plan to develop. It is important to keep the precise knowledge of the strength and weaknesses of the product to ensure success.
A lot of business houses, individually owned companies, and leading government institutions employ the services of a reputed custom software development agency to take care of their technical requirements in a hassle-free manner. Whether you need an appropriate theme for a website, software for your personal or business needs or applications in order to keep track of your businesses and transactions, an organized and proficient development team can provide you with all these facilities with ease.
Remember, there are many software development companies in the market that claim to design an innovative and secured custom software particularly for your business, but they fail when it comes to working delivery and meeting your satisfaction level. So, check out the track record, know their professionals well and ensure whether they understand your requirements or not, before making the final selection. The better the company is, the more you get.