How to Increase Online Sales of Products
Do Not Lie To Your Customers –
Always try to be honest with your customers. This will help to gain their trust for long term relationships.
For example – most people claims their product as best, free from side effects but in reality they are not; and when the same user didn't get satisfied with that products then they are not going to browse your site again.
This way if you are providing relevant content information then you will succeed in satisfying your customers and will earn more customers from recommendations.
According to a research from Kissmetrics, approx 89 percent of people trust recommendations from friends and family for a product more than claiming by brand. This is because others people have already used that before.
Focus More on Convertible Keywords for Sales –
Instead of focusing only on increasing traffic, try to focus more on that type of keywords in which the user intent is to buy that product or services; this way chances of getting sales will be increased.
Many businesses target convertible keywords indirectly through informational keywords to generate traffic.
For example – in this keyword 'skin brightening cream for sensitive skin', the user is needs a skin brightening cream. This is a highly convertible keyword. So you can provide listing of some of top skin brightening creams which can be helpful for that user to select accordingly.
Show Your Client's Testimonials and Reviews:-
Today customer reviews are very important. This is because these testimonials and users feedback helps in gaining trust for other customers and also helps to build long term relationships.
There are several customers who are more influential and they will help the business in getting better clients based on recommendations. So try to make sure to include client's reviews or testimonials on website or mention them in content.
You Must Include Contact Information –
According to a particular research by KoMarketing (https://komarketing.com/files/b2b-web-usability-report-2015.pdf), the primary thing from which the customers get frustrated and find lacking on vendor websites in lack of contact information.
This is true especially for B2B businesses.
In addition to this, this is most crucial thing and if you are not mentioning contact information then you are throwing your customers away who are coming at your website and interested in your product / services.
You can include contact number as well as full email address as this is primary contact information.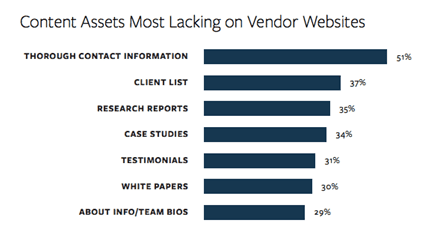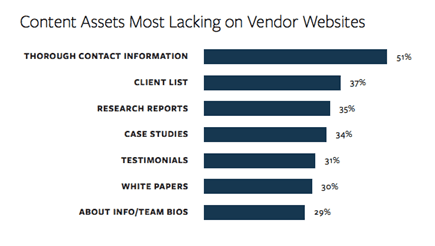 Focus More on Ad Extensions and Ad Clicks –
By focusing on targeting on highly convertible keywords through display ads along with ad extensions (to provide full related information about your product or services) you can increase your sales revenue. This is because people who are interested will find your display ads easily and exactly the thing what they want instead of drifting for more competitors website.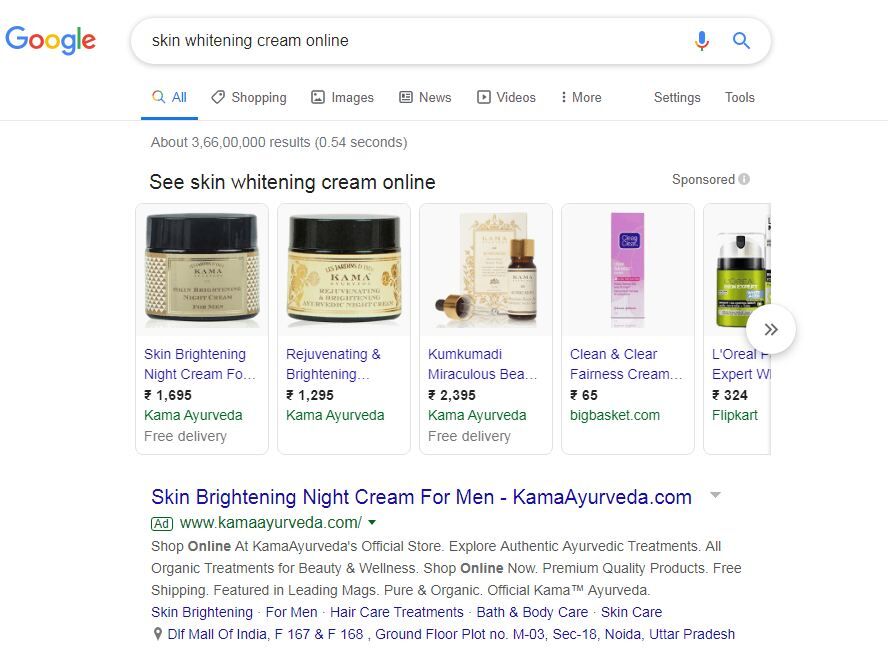 You Can Include Offers and Discounts on Homepage-
Including recent offers and discounts for limited time period creates a sense of urgency for customers. They tend to take action quicker by thinking that it won't be available after some time period and therefore they won't be able to get another opportunity to avail these kinds of offers as well as discounts.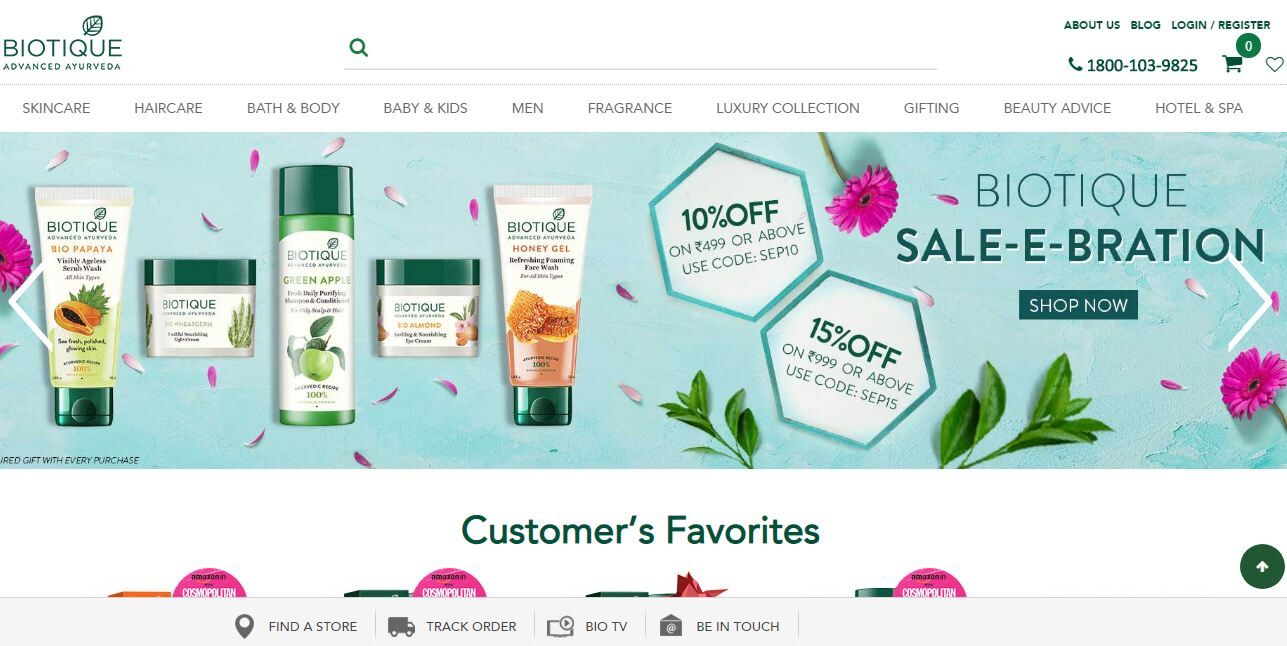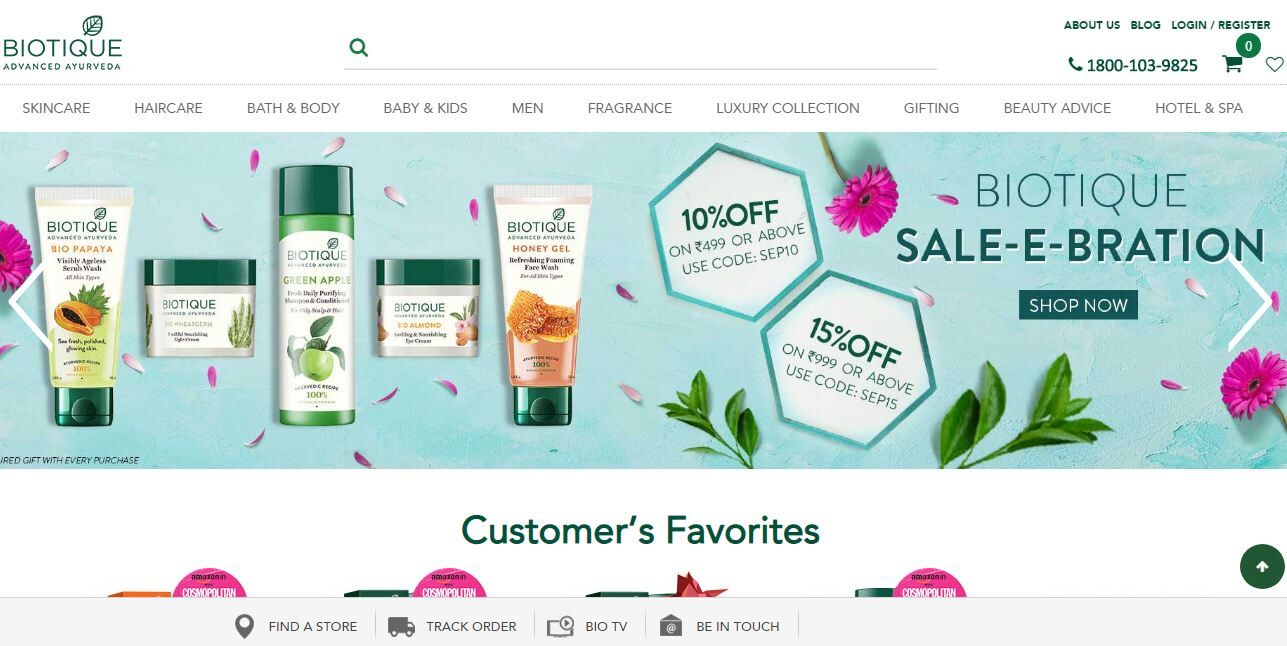 Eliminate Unnecessary Checkout Steps –
Eliminating unnecessary checkout steps helps in creating better user experience for your website and for your users. Not eliminating these options can affect then by deciding not to buy or ignore it for some other time from your website and this could decrease in your conversion rates.
According to business insider report, last year approx $ 4 trillion of online merchandise has been left incomplete shopping carts, only 65 percent of merchandise was recovered. Try creating better and easy user experience and your sales revenue will start increasing and this points led to another great alternative to increase your sales.
Provide Multiple Payments Options –
Let's suppose a customer wants to buy any product from your website and debit card payment options is not available on your website then user will have to arrange credit cards or there is high chance that they can move to other website.
Offering large number of payment options such as paytm, internet banking, debit card banking from primary banks or credit card options, makes it convenient to deal with large number of customers at a time and thus your sales revenue can increase.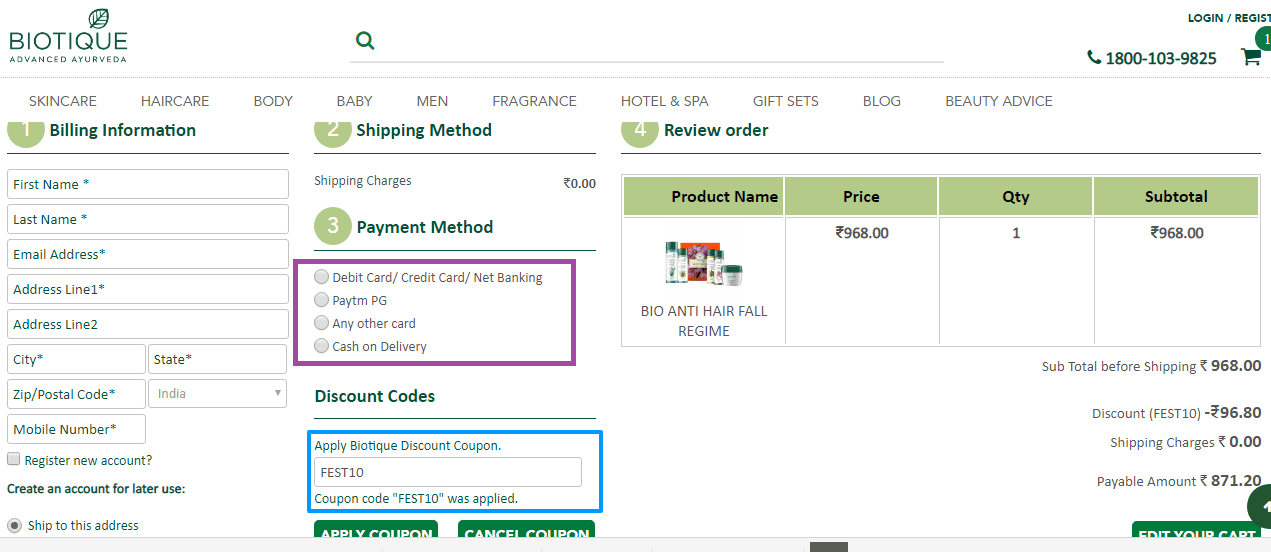 Invest in providing HD quality of image and videos –
Providing HD images of products can help in attracting user attention. It will help your product look better and clear.
On the other hand, providing HD quality of videos also helps in attracting customer attention. This way customer wont have to bother themselves to know more about that product or services.
Regardless of what you sell include high quality images – no tiny edited pictures or thumbnails.
Focus on Mobile Optimization –
Today everyone has smartphone. If they need anything either buy a product or find some information then use their phone at first place. No one waits for firing up their laptop and order any product.
More than 10 percent of world's total internet traffic is mobile driven. In 2012, more than $ 7 billion worth of goods were bought from mobile devices in US. Importance of mobile has been increased tremendously today.
It has been estimated that mobile accounts for more than 23 percent of sales and the companies who focuses on mobile optimization increases their conversion rate by 5 percent. So you can understand how mobile optimization is crucial for your business to scale and generate more revenue.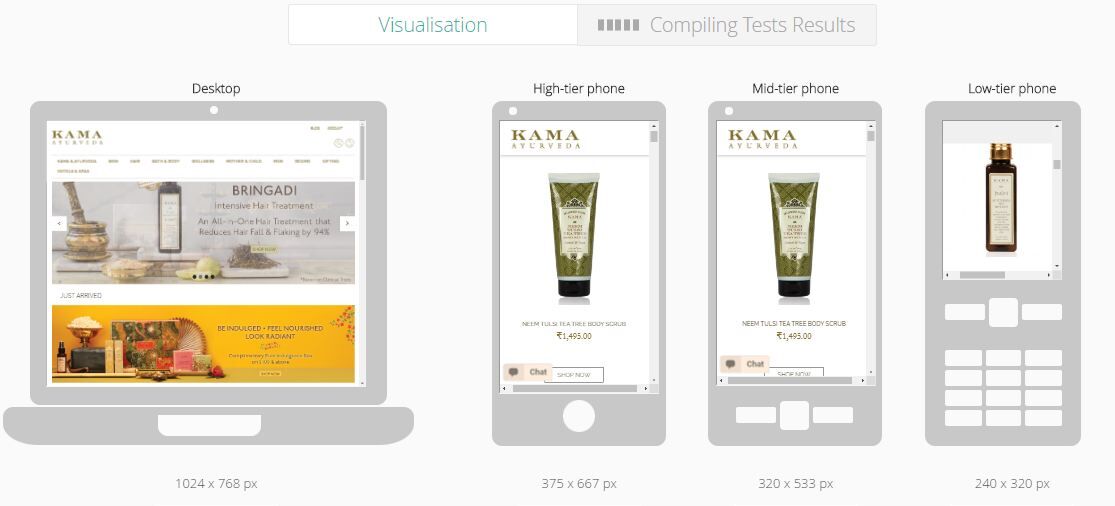 Use remarketing technique to attract potential would be customers-
Remarketing is one of the most effective technique you can start to attract would-be future potential customers. This is because with the help of re-marketing you can be in your customer's forefront.
You can keep them engaged by coming up different types of catch to attract them every-time and this way with new opportunities they are likely to convert.
Engage in communication with your customers –
Answering honestly about your offerings or services to customer's questions helps in gaining trust as you are being honest as well as communicative. You will be displayed as more attentive towards your customers, and they are more likely to buy from you.
Sometimes this also results in unsolicited social feedback among users themselves. In addition to this, you can also make contact with your client at tweeter or Facebook page about your company or products.